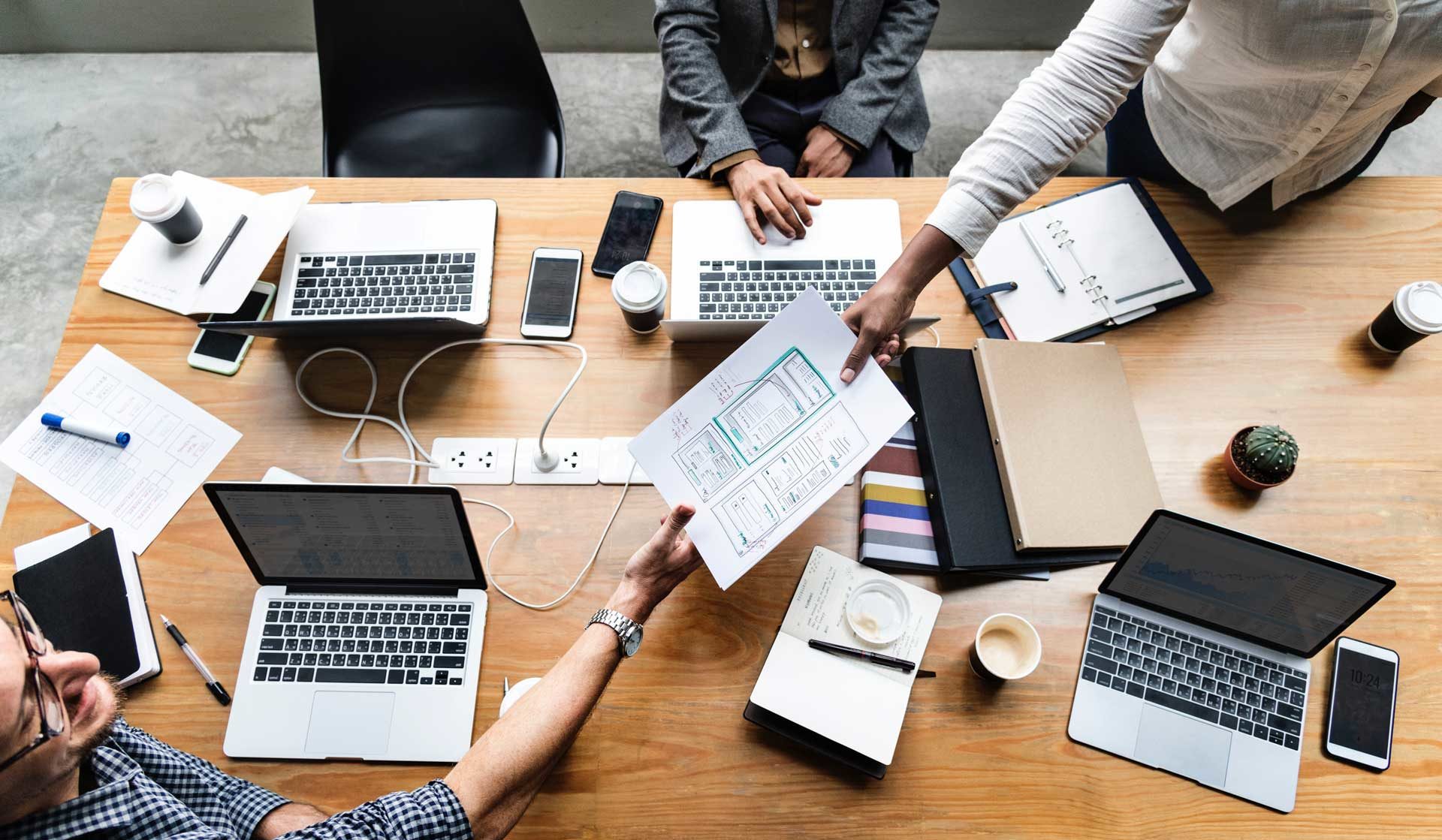 A simple, elegant, user-friendly website is a highly-visual way of showcasing your products and services and making an instant impact on your customers.

We create a website that helps your business stand out from the crowd. Perfect for establishing a new business online or streamlining your current profile, we use a combination of captivating imagery and engaging content to give your business a distinctive digital presence.
Every website we create is built around a sitemap designed to create a memorable customer experience. We look at what it is you do, what it is you sell and what you are trying to communicate, then help you create a compelling message which gets you found online.

But having a great-looking website is not enough to win the online sales war, which is why we build all the Search Engine Optimisation (SEO) you need into the site before it goes live, to ensure it gets found by the search engines and features highly in their results.

On the other hand, the recycling of some details from the old house is both the way to keep back memories and the way to save.
Each website we design is bespoke. We'll work with you to build a website that captures your branding and key messages, so that it brings your ideal customers right to your doorstep.