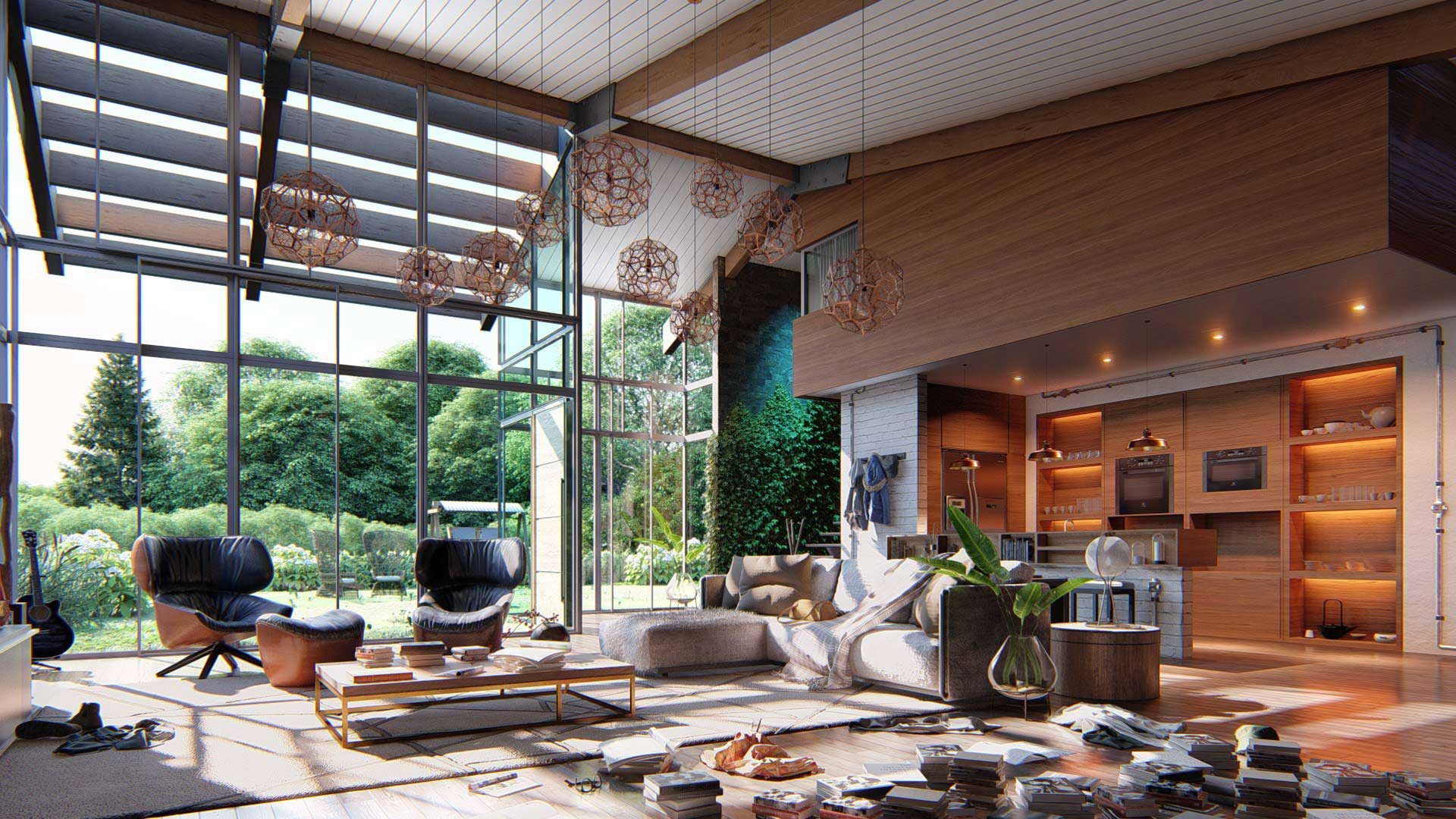 We're sure you know by now that digital video is one of the most progressive and cost effective ways of getting your message out there. It's hands down the best way to capture your audience's attention and make your point.
Advancing with a team of innovative, ambitious and hardcore designers, Impact owns an unparalleled name in the animation and video industry. Be it Explainer Video, 3D Walkthrough, Corporate Video, Documentary, or Ad Film, we have expertise to handle all your needs.

Our videos inspire change, boost awareness, sell things, support causes, explain stuff, entertain and educate. We know what works, and what doesn't.

Our striking video animations are sure to leave your brand's mark! Engage your audience in your classic brand through our best explainer video services to stand out in the industry. Owing to the various diversions created by the digital media, it's hard for a brand with mere words to strike a nerve. Invigorate your audience today and beat your rivals through our sensational videos.

At Impact Media, we keep reigniting the fire of our passion and ensure your brand does the same.
With a large back catalogue of work produced for some of the biggest names in global and national industries, we are the video production company you need. Check out some of our work at our YouTube Channel.