Every project and programme is an opportunity to innovate and find better ways to deliver.
Here is a collection of our fascinating work from our dashboard. Look around and place us an order when you are completely satisfied with what we offer!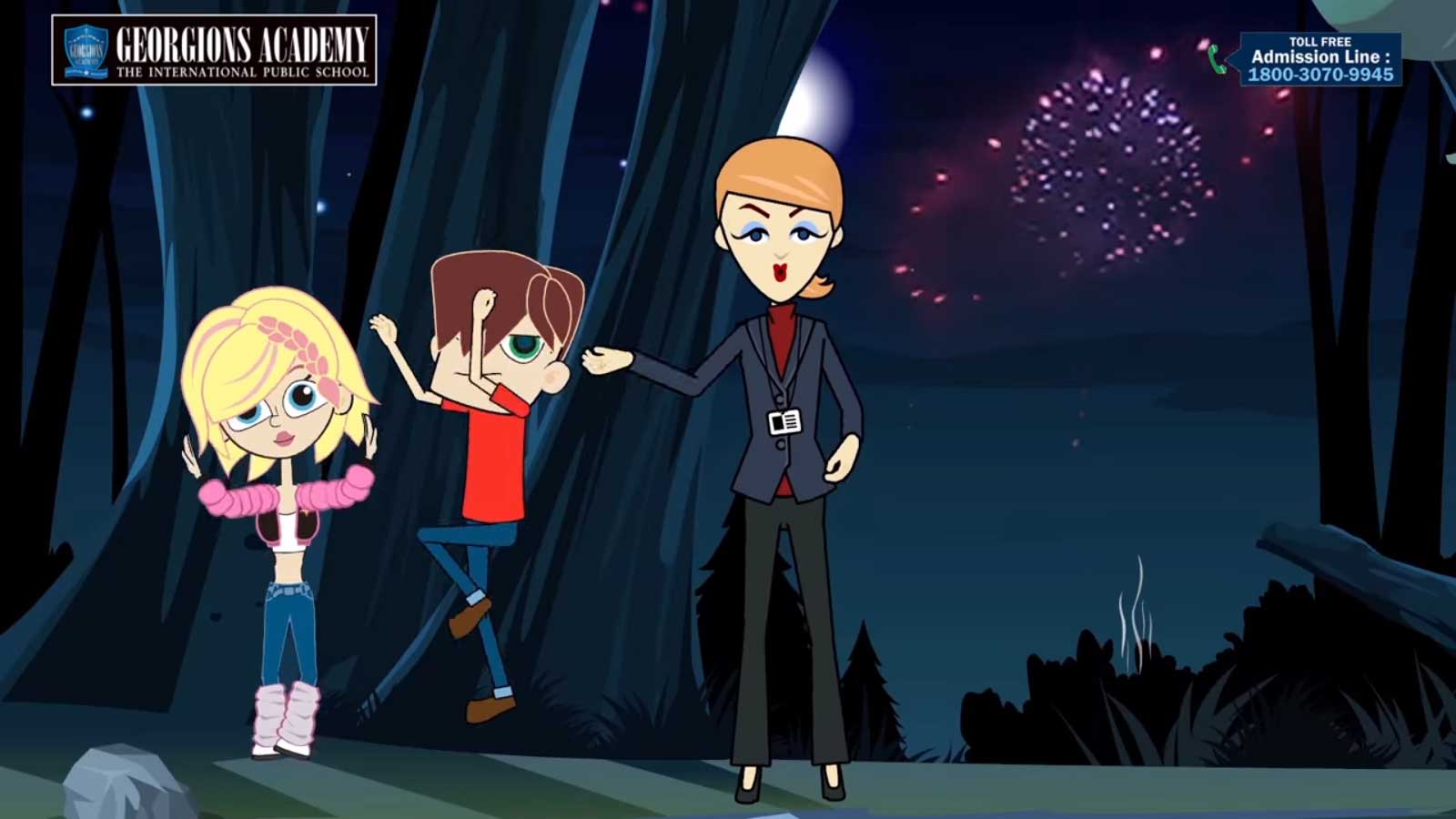 Most of our work is now available on our YouTube Channel. The work includes Documentary Films, Explainer Videos, Corporate Presentation, Walkthroughs, Ad Films, Logo Reveals, Intros and Whiteboard Animation
Our work includes brochures, flyers, Facebook & Instagram creatives, invitations, posters among others. You may request samples of our work as per you requirement.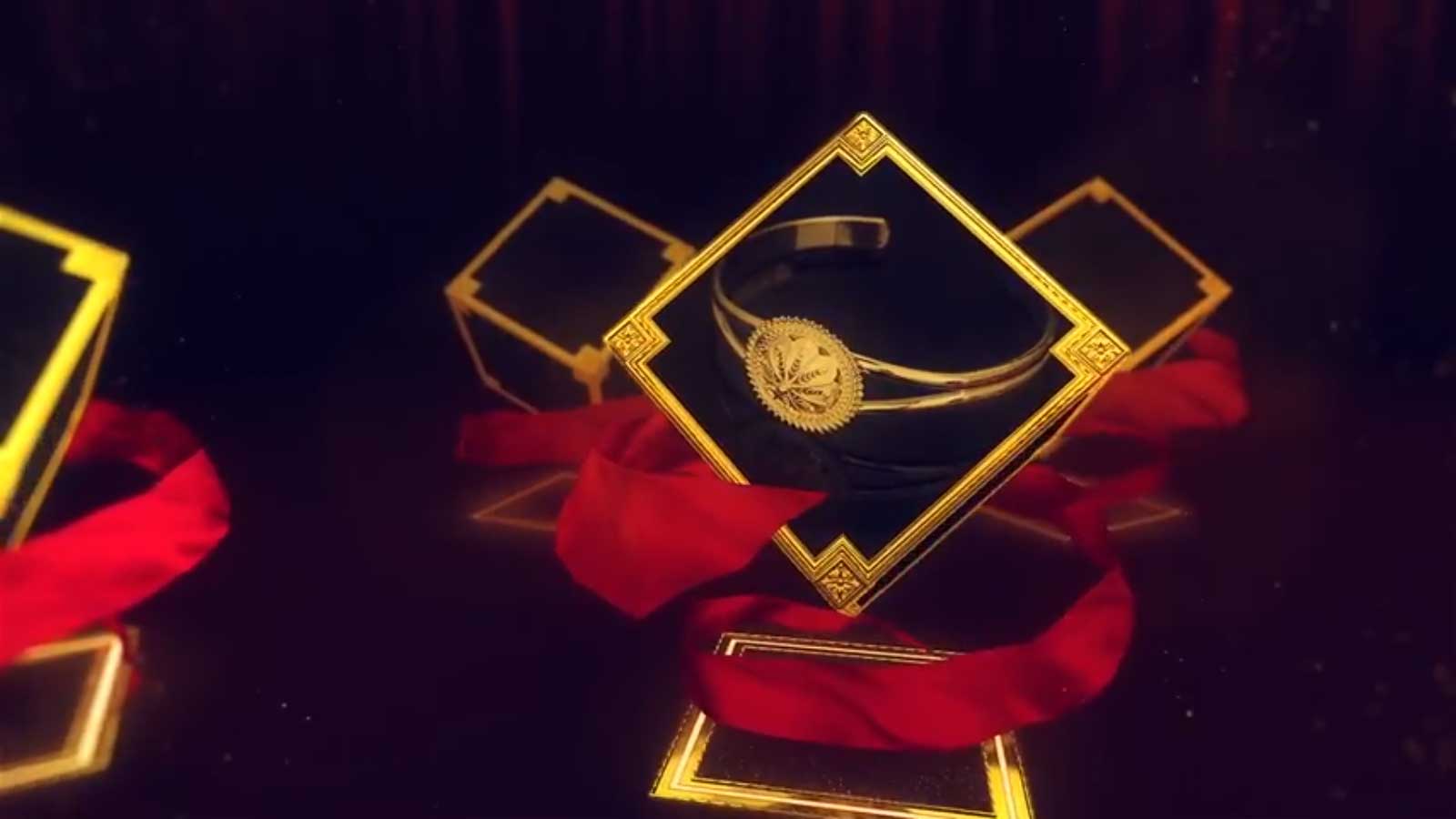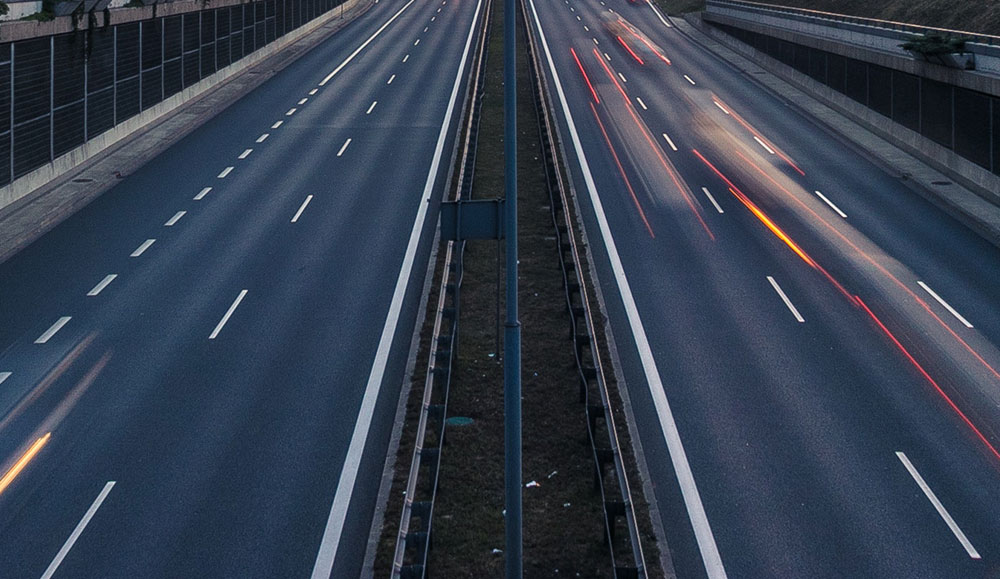 Our work includes static as well as dynamic web design and development. From news portals to e-commerce platform, we have a solution for every need.