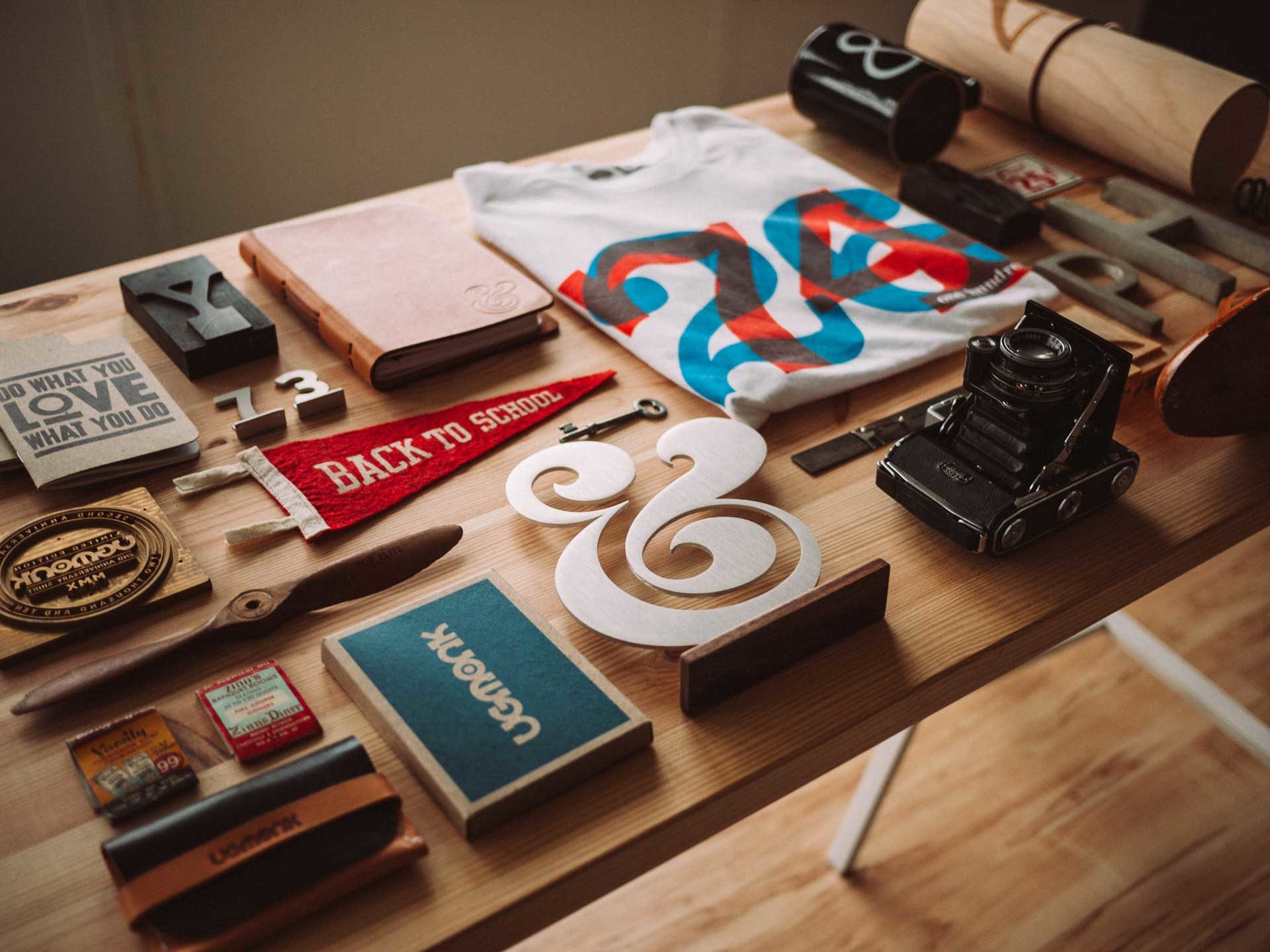 Your brand is moulded by your audience's perception, which will ultimately influence a potential customer's decision on whether to engage. We conduct thorough research into your business, audience and use these insights so all of our outputs are backed up with research that will allow your brand to live across different platforms, print or digital.
We also offer digital marketing services to promote your brand. Because your brand is unique, you won't market yourself like anyone else and that's why we don't offer a 'one-size-fits-all' solution. Instead, we offer a wide range of digital marketing services, enabling you to select the ones that are right for you or to enlist the help of our team in crafting a solution which best suits your needs and goals.

With over 30 years' combined experience in digital marketing for a wide range of clients and sectors, we're well-versed in creating digital marketing strategies that achieve your goals online.

Our work includes logo design, brochures, flyers, Facebook & Instagram creatives, invitations, posters among others.
If you want clear, honest and tangible results online with the opportunity to learn how they're achieved then get in touch now to see how we can help. You may request samples of our work as per you requirement.